Due to the complexity of today's networks, the majority of enterprises face significant challenges in assuring high data availability and accessibility. However, businesses that have 24/7 and real-time access to critical business data may be able to run their operations more efficiently and produce a consistent source of income. As a result, businesses are increasingly required to expand their systems and give seamless data access to their consumers. One such technique is Daton Data Replication, which is detailed in further detail below.
Users may now access data in real-time from a variety of sources (servers, sites) thanks to data replication. This contributes to resolving the data availability issue guaranteeing that data is always accessible. This article examines the merits and cons of data replication technology in detail. The material will be extensively analyzed, and you will have a firm grasp of what Data Replication is and why you should start duplicating and keeping your critical organizational data.
What Is Ddr, And How Does It Work?
This refers to the process of producing and keeping multiple copies of your most critical data across a number of devices in the context of data replication. When a disaster or data loss happens unexpectedly, it enables organizations to access and restore critical data even if they are unable to do so.
Users have the option of Full or Partial Data Replication, which both allow for the retention of a copy of the database in several places.
Do You Want To Learn More About How Daton Data Replication Works?
For instance, two on-premise servers located in the same or different locations may employ data replication to exchange data. For example, data may be copied from one network storage system to another.
You may replicate data on-demand, either in bulk or in scheduled batches. Another advantage of real-time replication is the ability to replicate when the primary source system is modified.
Data replication may take a number of forms, but the three most common are as follows:
The source system's data is transferred to the target system in its entirety, including new and updated data. It's essential to keep in mind that this kind of data replication consumes more processing power and places a strain on the network. In addition, the challenge of maintaining consistency when sending large volumes of data adds to the price.
Recreating a Subset of the Original
When this data replication approach is used, only changed data is copied. In addition, because it operates with a smaller number of tables, it alleviates network pressure and consistency issues, making it faster than full table replication.
Due to the fact that this technique of data replication utilizes the database's binary log files, it is limited to database replication. Instant access to log files reduces the load on production systems. This approach is the most similar to this one in terms of real-time data replication.
Take into account the possibility of using software for end-to-end data integration (EDI).
With Astera Centerprise, getting started with data integration and merging many data sources is a breeze.
Replication in Incremental Steps Using a Key
Key-based increment updates or changes data that has changed since the last update using the replication keys. Due to the fact that this approach transfers less data than complete replication, it is faster and more efficient. On the other hand, this can prevent the replication of previously deleted data.
Daton Data Replication Offers Numerous Benefits:
By spreading the network load over several heterogeneous systems, data replication enables large-scale data sharing making it simpler to access data from various hosts or data centres.
You may expect the following advantages from your company's use of data replication services: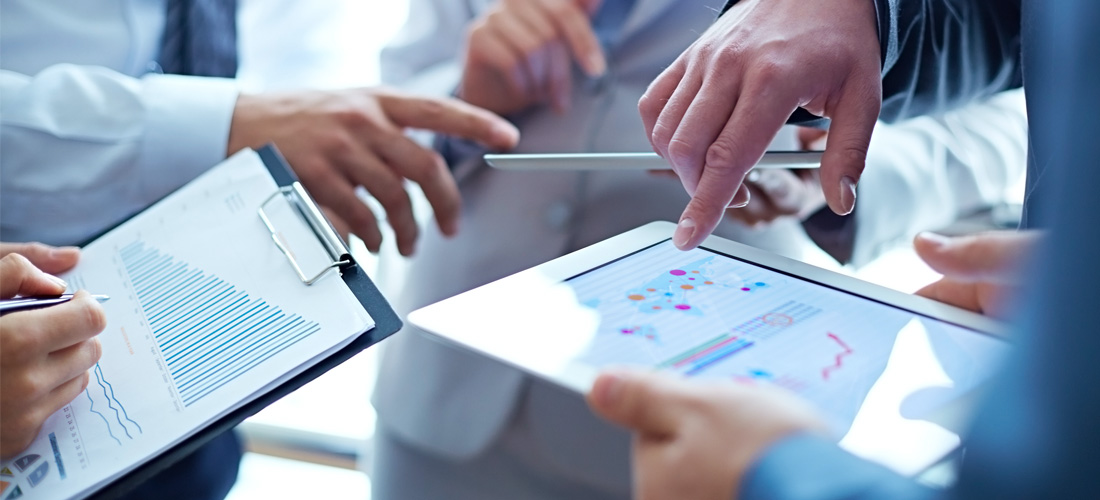 Integrity And Accessibility Of Data
Data replication makes data more accessible. This functionality would be beneficial to multinational organizations with offices located around the globe. As a consequence, even if a component of hardware breaks or anything else goes wrong, data stored in other places remain accessible.
The two most significant benefits are data backup and recovery. When a disaster strikes, such as the loss of hardware or a system breach, a consistent backup is maintained.
Due to the aforementioned reasons, you may be able to access your data from a different location if a system fails.
By replicating data, you may boost a server's speed even more. When many copies of the same data are stored on multiple servers, users gain significantly from speedier data access. Additionally, if all data reads are sent to a replica, the central server's processing cycles may be preserved for resource-intensive write operations.
Increased Capacity of the Network
It is feasible to reduce data access latency maintaining many copies of the same data in different locations, as long as the transaction occurs in that location.
When using Australian data centres, latency may be an issue for users in Asian or European countries. Keeping a duplicate of this data close to the user's location, on the other hand, helps increase access speeds while dispersing the network's load.
Assistance with Data Analysis
It is usual for businesses that depend significantly on data to collect data from several sources and store it in a data warehouse or data lake for analysis. As a result, the analytics team's scattered locations may collaborate more readily on daily duties.
Modifications to the Test System
It is simpler to share and synchronize data when it is duplicated for testing systems that need instant access for faster decision-making.
This article goes into detail about what daton data replication is and the benefits and drawbacks of employing it. This lesson will teach you about a number of topics relating to Data Replication & Recovery and how to utilize them to your benefit. These processes have the drawback of being time-consuming and requiring a high level of technical competence. Implementing this advice may not be simple, particularly for novices, but Hevo is here to help!